Find Your Next Career Move in Higher Ed
Historically
excluded people
Individuals invested in professional growth
Innovators and disruptors
Advance your career and find your next job.
Whether you're actively looking for a position or just wanting to keep your options open, upload your resume/CV to HireEd.com in order to:
Gain continuous access to professional development to advance your career

 

Set yourself apart with your commitment to leadership and PD

Connect with leading institutions who are looking for change-

makers
Challenging norms and driving change happens with leaders like you. 
HireEd Careers, amplified by Academic Impressions, was created to bring together the people we know best – those that participate in our leadership and skill development workshops every day, wanting to make change in higher education. Our goal is to match historically excluded or overlooked leaders with forward-thinking institutions who are ready to shape the future.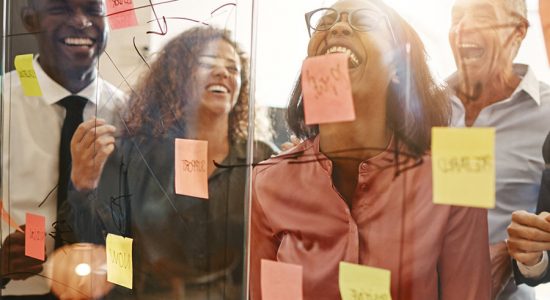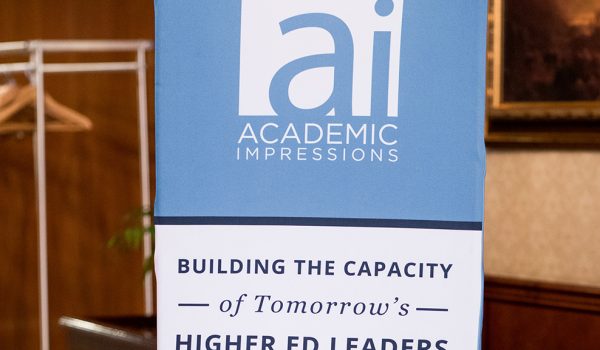 Leading higher ed into a more inclusive future.
We regularly entertain conversations with leaders who are looking for a different pipeline—one that is more diverse and filled with leaders who are committed to effective real change in higher ed. As one Provost put it, "I am looking for people who are comfortable taking risks. People who are creative and who are ready to engineer a new way into the future." 
A gift from us to you:Plan your career with Academic Impressions
Upload your resume. Access these resources to help advance your career.