By Vickie Cook
Attracting diverse applicants is a goal that most institutions of higher education have stated as being a primary driver in the search for talent. This diversity may include racial, gender, cultural, orientation, ability/disability, or age diversity. There are many ways to consider inclusivity of job applicants and to encourage a diverse group of possible job candidates to choose your organization for consideration to apply. We have explored diverse applicants as part of a three-part series. In this third installment, we will consider importance of salary transparency in our efforts to attract diverse applicants.
One of the most important components to consider as you seek to improve your pool of diverse applicants is to salary transparency.
Diverse applicants must know that applying for a position will not be a waste of their time. Applicants want to feel that their application will be given equal opportunity to be able to be considered and offered the position. Many diverse applicants need to be able to determine if the salary being offered is such that they would wish to accept. Additionally, in today's competitive marketplace, applicants also are typically not going to apply for positions that pay significantly less than their current salary.
An even more important area for diverse applicants is to understand that the salary range or minimum salary being offered is NOT based upon their personal characteristics. Personal characteristics should not determine offers for employment. Instead, the best qualified applicant for the position, without bias toward personal characteristics, should guide hiring decision-making. A phrase such as "commensurate with experience and education" is often used in higher education and by other organizations. This phrase openly promotes the idea that the salary is subjective to the hiring authority. This lack of transparency does not engender trust in an equitable hiring process especially among those who may have felt they received a lower salary from a previous employer based upon race, gender, orientation, ability, or cultural aspects. Additionally, higher education institutions have very specific budget lines. Salaries are identified through budgetary processes. Therefore, most institutions know exactly what range of salary can be offered. Being transparent in the salary with potential applicants through posting ranges of salary can be the most important change made to your job advertising.
We have explored three considerations to improve the overall diversity of your applicant pool.
Writing a strong job description free of bias and barriers that will attract a diverse pool of interested applicants.
Understanding the importance of recruitment and marketing of the job posting in the appropriate location and telling the appropriate story to potential applicants.
Stating the salary range clearly and with no consideration for personal characteristics. Salary transparency will encourage diverse populations to trust that the job, should it be offered, will align with the future employees needs and values.
The considerations that we have explored as part of this three-part series will assist institutions of higher education to meet their missions to expand their diverse hiring practices.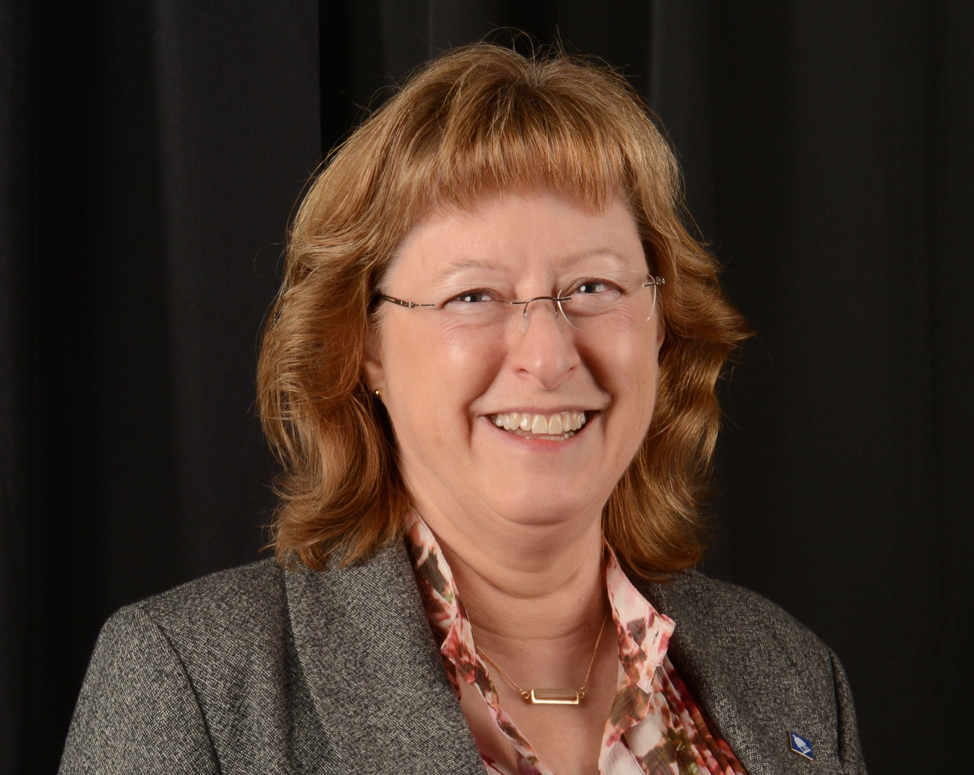 Dr. Vickie Cook is the Associate Vice Chancellor for Enrollment, Online Learning, Professional, and Engaged Learning (OPEL) at the University of Illinois Springfield. She holds a Ph.D. in Higher Education Administration and an M.S. in Adult Education.