By Vickie Cook
Attracting diverse applicants is a goal that most institutions of higher education have stated as being a primary driver in the search for talent. This diversity may include racial, gender, cultural, orientation, ability/disability, or age diversity. There are many ways to consider inclusivity of job applicants and to encourage a diverse group of possible job candidates to choose your organization for consideration to apply. We will be exploring attracting diverse applicants as part of a three-part series. In this second installment, we will consider importance of recruitment through job postings.
After your organization has decided to make diverse hiring a priority and begins to build strength in this area to strategize reaching a diverse pool of possible applicants, it is critical to begin with thinking about what information is posted for applicants to see. Your advertising for jobs should be much more market driven. Your job posting should use conversational language that reads like an invitation to join a great institution. It should not read like a laundry list of barriers that applicants cannot or will not try to breakdown. Consider if the advertising narrative creates a space that feels inclusive and safe to the reader. Are the locations where you are posting your invitation to apply those where your desired potential employees will be reading or searching for jobs?
Paying close attention to the location is an important component to issuing your invitation to apply. If you have achieved success with a particular location to post, continue to go back to that location instead of those that do not result in strong diverse applicant pools. The invitation to apply should include very inclusive language. Read and ask others to read the invitation narrative to ensure that the language is not gender specific, is not exclusive of various groups based on race, age, or ability and emphasizes that you are looking for diverse potential employees. Be careful of using implicit ageist language. Using a phrase such as "looking for innovative digital natives to apply" is an ageist approach. It eliminates many potentially excellent employees from considering your invitation. Some estimates indicate 35% of the current workforce is over 49 years of age (those who are not considered digital natives). There are job advertising gender decoders available online that can assist writers of job ads to eliminate gender code-word bias.
Finally consider if the locations you are posting are fully accessible. If a location cannot be read by screen reader software or is limited to visualizations that are not fully accessible, this location would not provide strong diverse applicants with various abilities. Following three quick rules for job posting will enhance your diversity strategies.
Write your job posting as you would from a marketing perspective. You are looking for a great pool of applicants from diverse backgrounds, cultures, and perspectives.
Write your postings and then decode the posting for implicit bias related to race, gender, ability, age, and culture.
Location is everything. Place your job postings in locations that appeal to diverse audiences and which are fully accessible.
Our third consideration to building diverse applicant pools will consider salary transparency.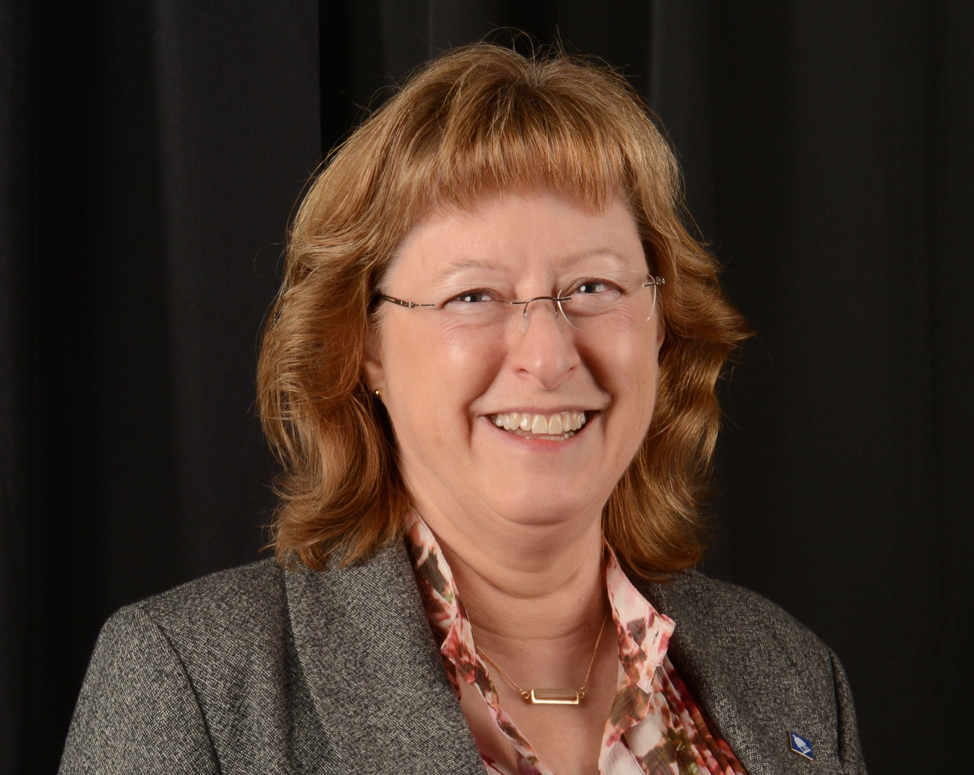 Dr. Vickie Cook is the Associate Vice Chancellor for Enrollment, Online Learning, Professional, and Engaged Learning (OPEL) at the University of Illinois Springfield. She holds a Ph.D. in Higher Education Administration and an M.S. in Adult Education.