Support Black Women Leaders by Influencing Organizational Culture
Learn strategies to support and strengthen leadership capacity for Black women 

administrators at the individual and organizational levels.
Overview
Higher ed leaders seeking to diversify their institutions at all levels are not always aware of the additional work Black women leaders must undertake to forge community, navigate implicit role expectations, and find their voice—all within an institutional culture that often renders them invisible. In most cases, a culture-shift must occur before we can truly support an individual.
Please join us for this interactive virtual workshop, where our expert, Dr. Lisa Scott, Vice President of Institutional Equity and Inclusion and Student Success at Luther College and DEI and Leadership Consultant, will address both levels of support. In this training you will:
build awareness of the experiences of Black women in administrative leadership by reflecting on the research data.
reflect on intentional steps you can take to change your organizational culture.
learn strategies to strengthen the leadership capacity of Black women and begin to diminish some of the invisible and inequitable loads they often carry.
Agenda
Part One: Understanding higher ed organizational culture and the place of Black women
Using Shein's framework of Organizational Culture, we will examine the following three levels of organizational culture:
Institutional artifacts
Espoused values
Basic unexamined assumptions
Part Two:  Research themes and support strategies
The presenter will introduce three major themes and two sub-themes that emerged in research on the experiences of Black women senior administrators at predominantly-historically white institutions.  Here we will explore and present strategies to support the success and well-being of Black women leaders. 
You will have the opportunity to draft your own strategies in smaller groups by examining these thematic areas:  
Place and belonging

 

Leadership and role expectations

 

Voice and decision-making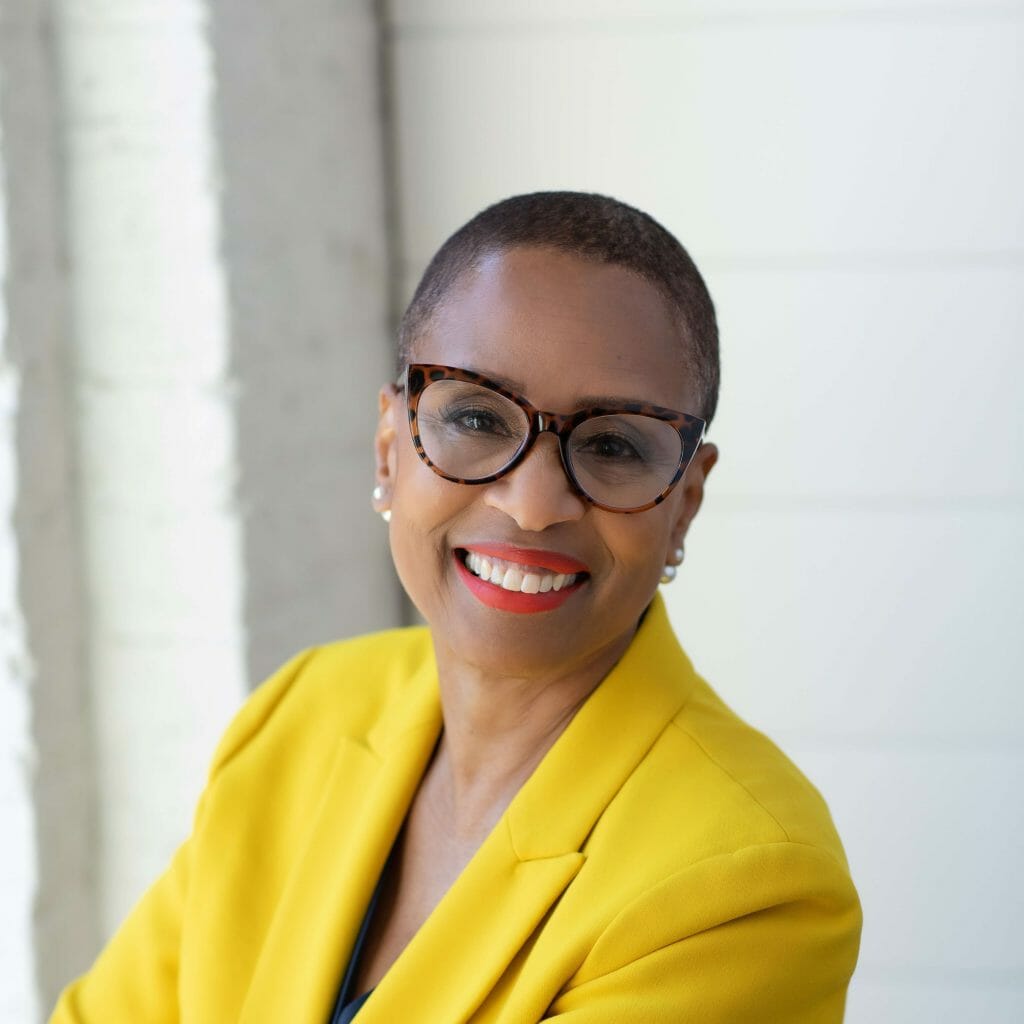 Lisa Scott currently serves as the Vice President of Institutional Equity & Inclusion and Student Success at Luther College. Previous to Luther College, she held a variety of positions at Susquehanna University including vice president for student success and engagement, assistant provost for retention, assistant to the president and chief diversity officer. Lisa has also served as chief diversity officer at Denison University and at Bloomsburg University.