Get Connected to a Diverse Set of Qualified
Candidates from Across Higher Ed
Bring competent candidates with diverse identities, backgrounds, and experiences into your leadership pipeline.
We are passionate about helping you disrupt current hiring practices in higher education and diversify your candidate pool. Leverage the thousands of connections we built over the years to link up with a diverse set of faculty and mid-level leaders looking for their next career move.
Why List Jobs with Us?
Our audience is large, diverse, and qualified.
With our help, you can reach over 80,000 higher ed professionals and faculty members from varied backgrounds, experiences, ethnicities, races, and genders.
Each week, we send our database job digests with open positions listed on HireEd.com.
Our audience takes professional development seriously.
When you post a job with us, you can be sure that the candidates you get connected to are committed to bettering themselves professionally. The professionals in our database have an interest in skill and leadership development: they read about and attend the higher ed-specific trainings organized by us, Academic Impressions.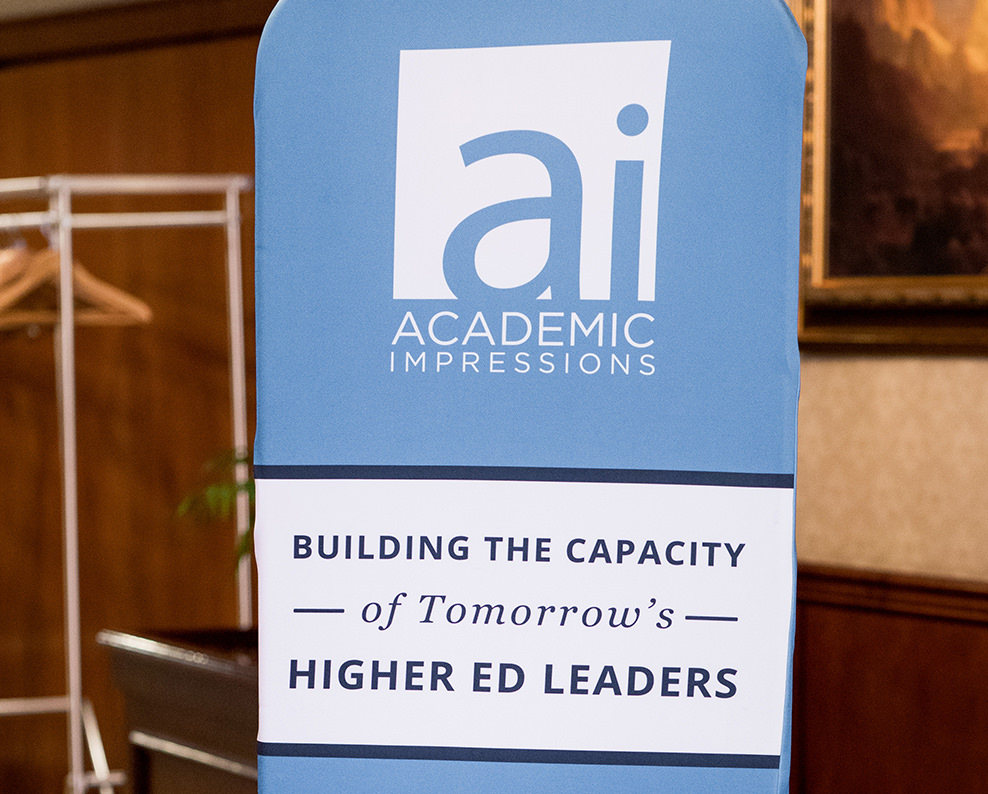 Listing jobs is easy with HireEd. We have two posting options available: 
Purchase a single post
A great option if you have limited open roles or if you would like to test the waters before committing to a subscription.
Purchase an annual subscription to post unlimited jobs
Our most cost-efficient solution for those who hire for multiple open positions every year. This subscription allows you to post an unlimited number of open jobs for a fixed yearly fee.
Unlimited Job Posting Subscription
Enter your description
Access to job posting dashboard
Single Job Product
Enter your description
Access to job posting dashboard
Who We Are
HireEd Careers is powered by Academic Impressions. Academic Impressions is focused on providing leadership, personal development, and skills-based training opportunities to faculty and staff in higher ed. We help individuals, teams, and institutions across the US and Canada build upon their knowledge and expertise to reach new levels and find practical solutions to the challenges they are facing. We have been supporting the higher ed community since 2002. Through the years we have accumulated thousands of valuable connections to a diverse pool of higher ed leaders and subject matter experts.